Book a Locum Veterinarian
Let our team find the best locum veterinarian
for your specific needs.
How can VetLocum
help you?
Work overload
Protect your team and improve their performance by reducing their workload and taking some of the weight off their shoulders.
Vacation needs
Give yourself more time off at any point in the year without penalizing your clients or colleagues.
Extended absences
Replace employees on prolonged leave, like maternal or sick leave, for a definite period of time.
Unexpected departures
Reduce the negative impact of an unexpected departure by getting help as quickly as possible.
Business growth
Extend your business hours or add a consultation room without overworking your team.
Custom scheduling
Reclaim your time and adjust your schedule to meet your specific needs and maintain balance in both your work and your personal life.
Why VetLocum?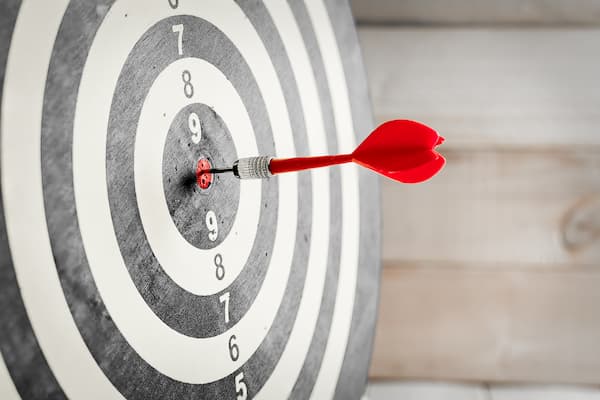 We find the right vet
We take the time to fully understand the ins and outs of your practice so that we can find the right locum for you. What's more, if you have a preference for a particular locum, our team will contact them with your offer first.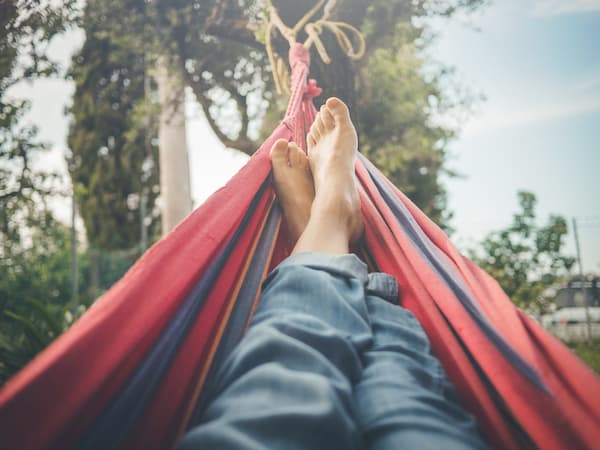 We take care of everything
All candidates have been carefully screened and are ready to work as soon as they join the team. Our team also takes care of the details, like schedule management, remuneration and accommodation (if necessary).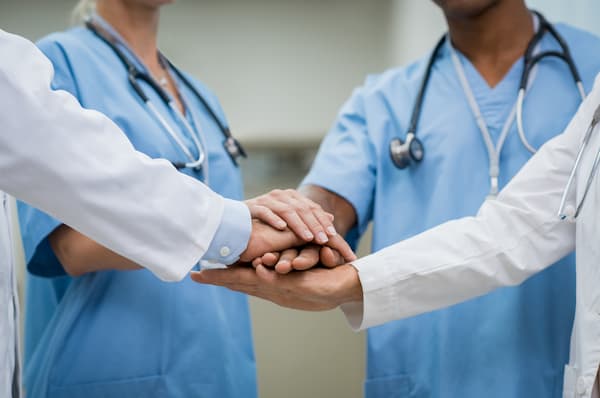 It's like they're
part of the family
Our locums are experienced professionals who are capable of easily integrating into new work environments. They know each clinic is unique and can adapt effortlessly to your work methods, clients, routine and team.
What are the
next steps?
Fill out the form below
Our team will contact you in the next 24 hours to answer all your questions and learn more about your practice and specific needs.
Access our web app
Get access to our web app to complete your practice profile, fill in your preferences and add your locum requests.
Let us do all the work
Once we receive your request, our team will start working to find you the best locum for your needs and your team.
Request a locum veterinarian
Fill out the form below and our team will contact you within one business day of your request.